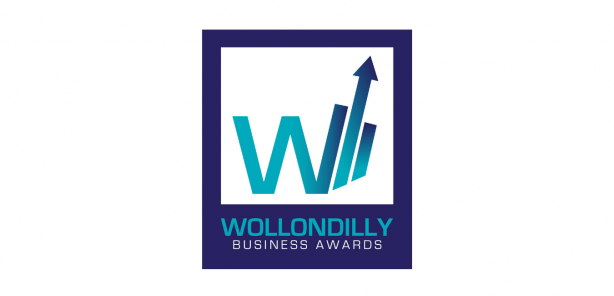 Wollondilly Business Awards
C91.3FM are always the first to say that we LOVE Macarthur and we know that what makes Macarthur great, is the people who live within it.
The business' in the Wollondilly Shire that exudes greatness, kindess and a strong sense of community spirit have now been nominated, now it's time to to VOTE!
The awards use local suppliers and promote a 'shop-local', support local philosophy.
Finalists and their guests invited to attend the award ceremony on Saturday March 30 at the NSW Rail Museum Thirlmere.
So jump online and VOTE now.