This is what you get when two best friends trick the boss into giving them a microphone.
Tune in weekdays from 5am for the latest entertainment, news, great music and a laugh on your way to work with Christian and Bella on Macarthur Breakfast!
---
Christian and Bella spoke with Andrew Ettingshausen or ET who was voted out of Australian Survivor on August 4, Sunday night.
Check out what they spoke about here:
---
We all have a 'Christian' in the office! This is 'Office Australian Survivor' like you have never seen it!
SURPRISE: Christian and Bella's first break as C91.3's Macarthur Breakfast Show:
---
Live Feed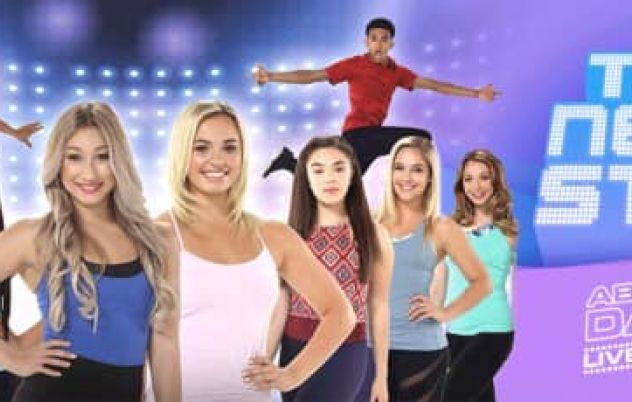 'THE NEXT STEP - ABSOLUTE DANCE' IS COMING…
'THE NEXT STEP - ABSOLUTE DANCE' IS COMING DOWN UNDER! After highly successful tours in 2016 and 2017 'The Next Step - Absolute Dance' is back and Macarthur Breakfast with Christian and Bella have double passes to giveaway from 5am tomorrow across the week! Click the banner below for more info!...
ARB Narellan First Birthday
If Christian and Bella don't encourage you to get down to ARB Narellan's First Birthday celebrations this Saturday.. then the FREE haircuts, FREE sausage sizzle and $5,000 worth of camping and outdoor gear to be WON on the day sure will!

ARB Narellan's First Birthday celebrations is this Saturday from 8am until 3pm: 3 Angus Close, Smeaton Grange.

#MacarthurBreakfastC913 #ChristianandBellaC913