News
❣️C91.3FM SUPPORTS LOCAL❣️ Our friends…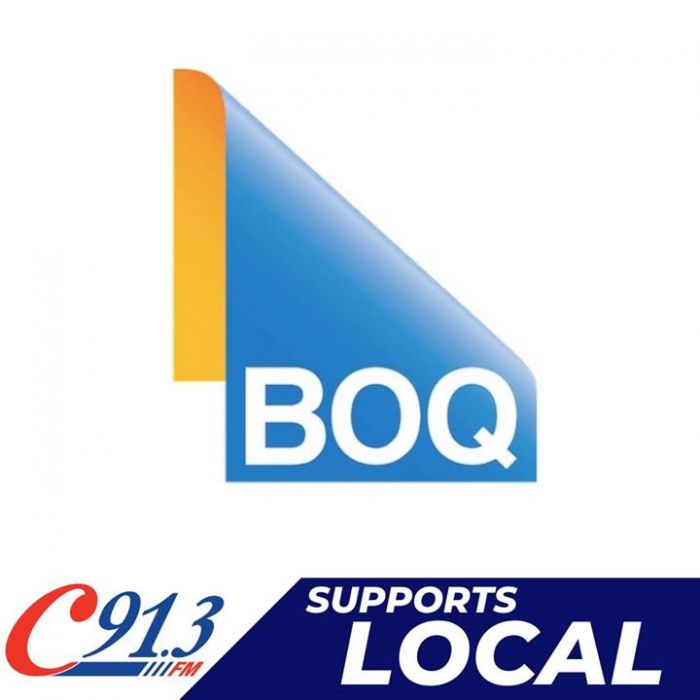 ❣️C91.3FM SUPPORTS LOCAL❣️

Our friends at BOQ Campbelltown at here to help you with you financial needs, the team are a family unit and are well-known within the community for going above and beyond for their clients.

BOQ Campbelltown are a huge part of the community and pride themselves on not only their personalised financial services, but by providing regular and informative content via their social media channels. Plus all of us at C91.3 love a 'Roz Quote'!

Visit their website www.boq.com.au for more information, or you can find them at 6/138 Queen Street, Campbelltown.