Get ready for an afternoon with Archer, weekdays from 10am!
---
What's the saddest moment in Australian Television? Archer weighs in!
Great initiative for those in need in the community! - Arch
Check out Curt Smith and his daughter Diva - Arch
For those that didn't know, David Archer is a PROUD dance-dad!
Arch caught up with Carlos from the Voice at Illuminate Wollondilly 2019!
Check out their chat below:
---
Live Feed
A big thank you to APPIN BAKERY for bringing us a…
A big thank you to APPIN BAKERY for bringing us a delicious lunch today . As always it was perfect ... unfortunately the same can't be said for our cinematographer 😆😆 #yafired #mmmmpies #mmmmbakedgoods #archerc913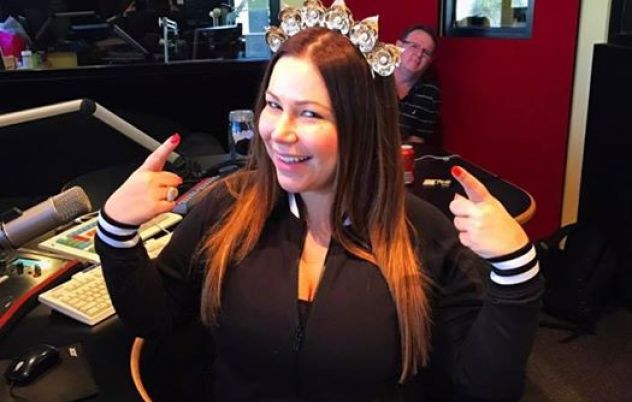 Here's a picture of me with my new crown 👑Arch…
Here's a picture of me with my new crown 👑Arch is there somewhere too 🙊 -Ally #afternoonswitharch #andally #andhercrown #archerc913 Read More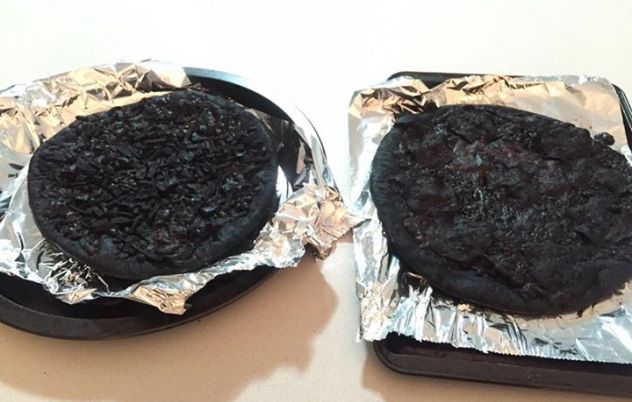 Timeline Photos
Anyone like the recipe for 'Incinerato'? Prep time : 5 mins Cooking time : 2.5 - 3 hours (dependent on the sensitivity of your smoke alarms 🙊) - Ally #whatachef #archerc913 Read More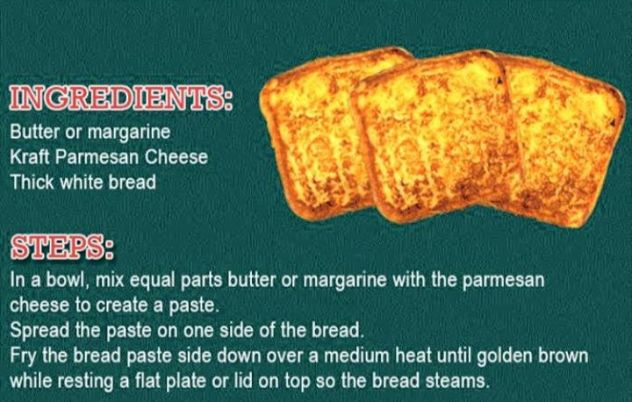 Timeline Photos
Finally !! Make your own 'Sizzler Bread' at home in 3 easy steps ... Or you could just do an Ally and drive to Sizzler 😁 Arch #eitherway #winwin #archerc913 Credit: mums pantry Read More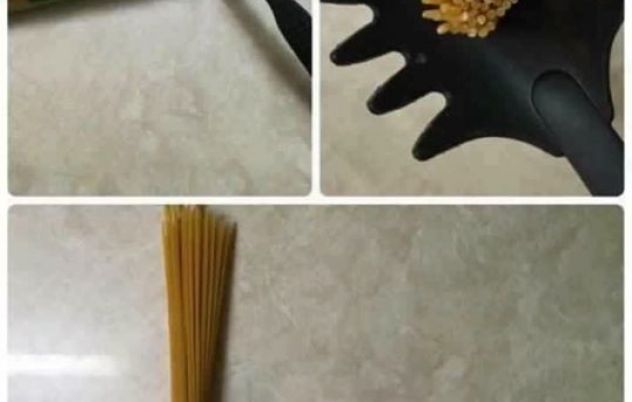 Timeline Photos
Did you know the hole in your spaghetti sever measures exactly 1 serving ??? Life. Hacked. Now we just have to learn how to cook and everything will be okay 👏😁👌 Arch and Ally #archerc913 #allyc913 Credit:my smoko break Read More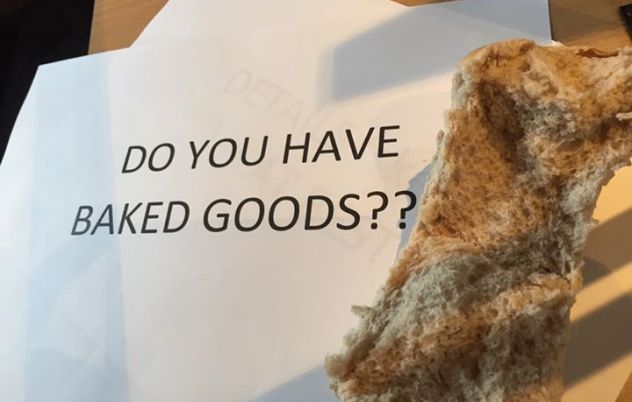 Timeline Photos
Last week Arch ditched me .. To make peace he said he'd bring baked goods ... This is supposed to be a Hot Cross Bun ... It's fruitless .. Not 1 sultana in sight 😳 It's a Hot Cross Disappointment ... Ally #fruitless #heartless #archerc913 Read More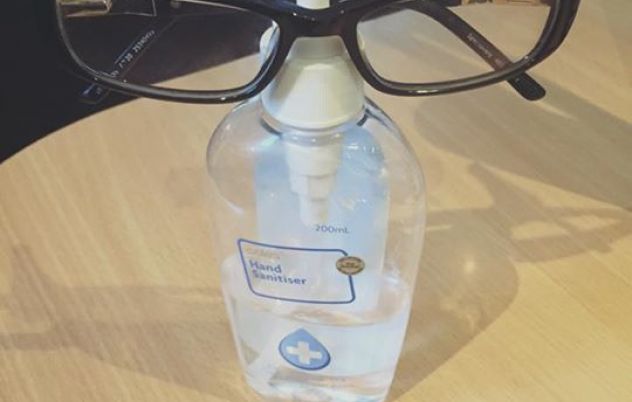 Timeline Photos
I've replaced Arch ! 🙊 Ally #traffic #archerc913 Read More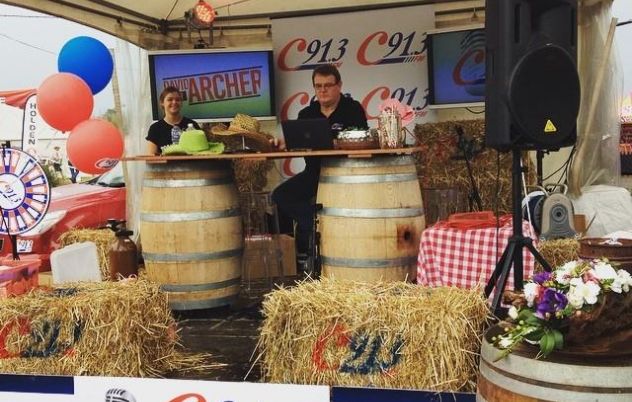 Timeline Photos
Hanging live at The Camden Show #stillacountryshow #davidc913 Read More
David Archer
Ally's Pizza is sad to be eaten........ #sadpizza,#archerc913,#davidc913,#allrequestlunchhourc913,#afternoonswitharchc913 Chick on the link below to check out Ally's sad pizza. Read More