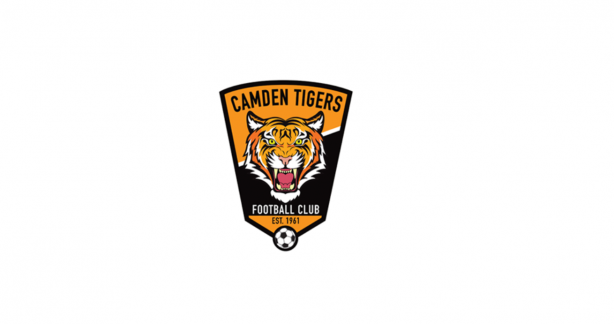 Camden Tigers Football Club
Camden Tigers Football Club has provided organised football for Camden's youth since 1961, providing graded local competition through the Macarthur Football Association for Small-sided Games(U/6 , U/11), Youth (U/12 to U/18) and Senior Levels (All-Age and Over 35's), and M-League.
Even though ther Club has two distinct parts (Local Competition and Representative Level), all players, no matter what age, are part of one great Club. Camden Tigers is the only Club in the Macarthur area that has a player development structure that allows talented players to progress through the junior ranks and into representative football.
Each year between 70 and 80 teams take to the fields wearing Camden Tigers colours. The objectives of the Club are to promote football and social activities for Members of the Club and maintain the highest possible standard of sportsmanship and fair play.
You can find the Camden Tigers clubhouse and upgraded playing fields at Ron Dine Reserve, Cowper Drive, Camden South.
For more information visit http://www.camdentigers.com.au/